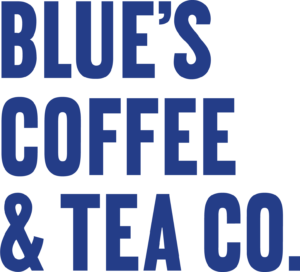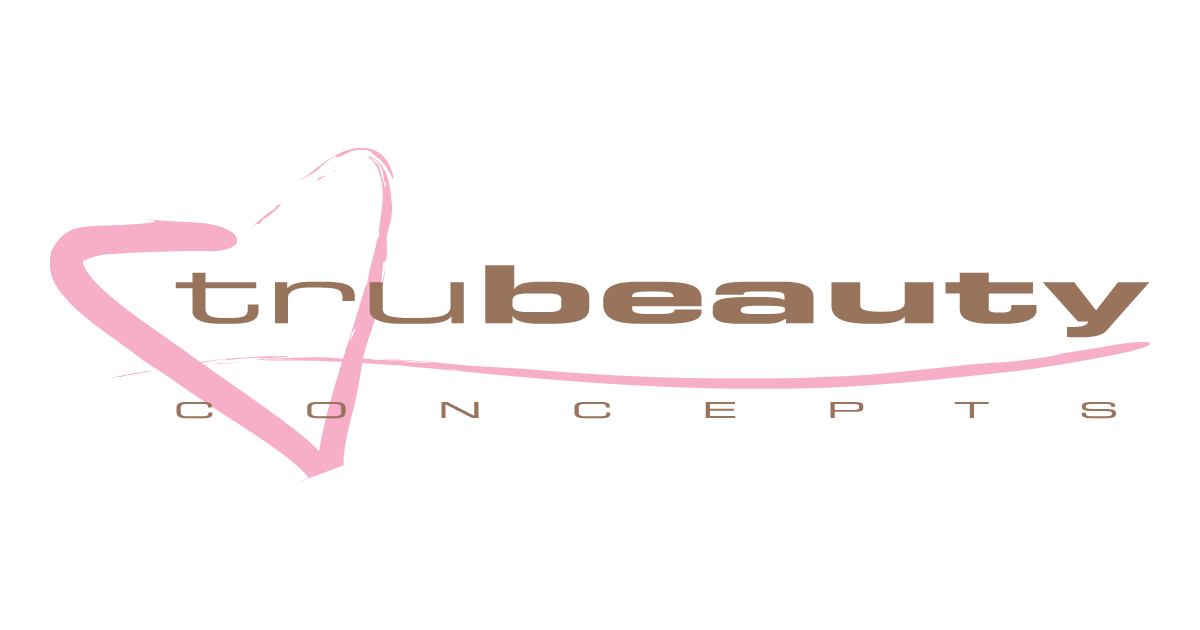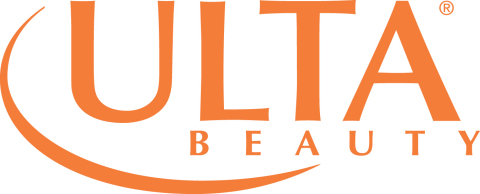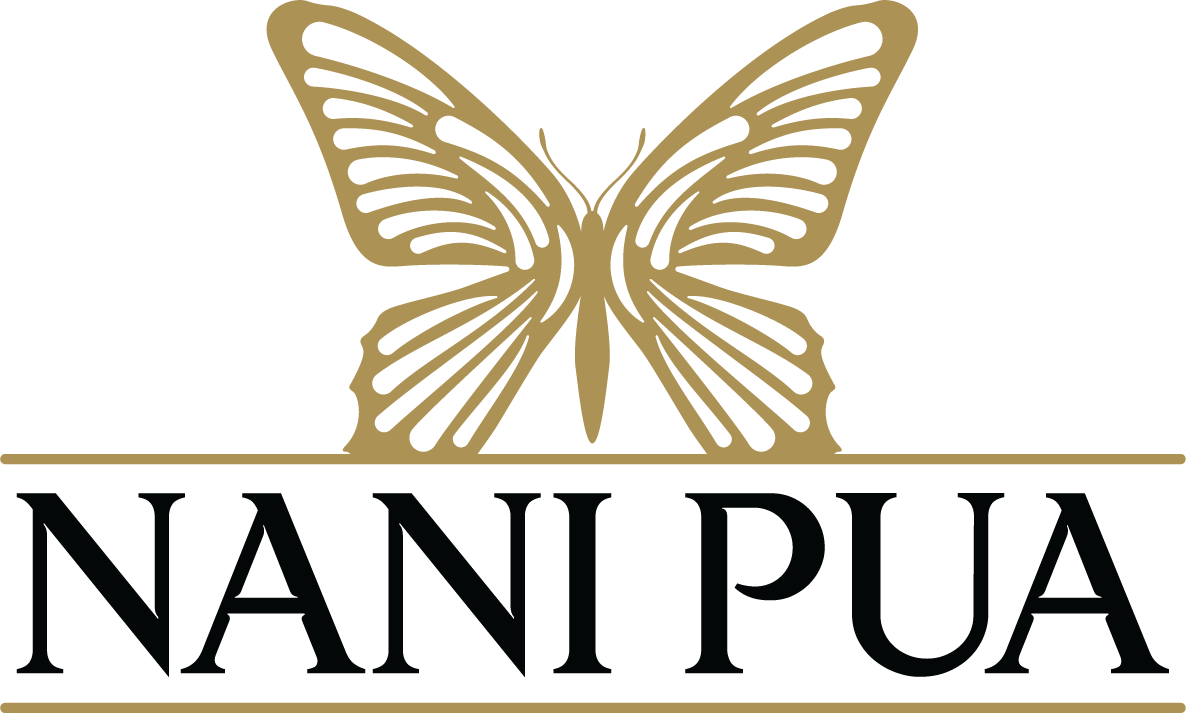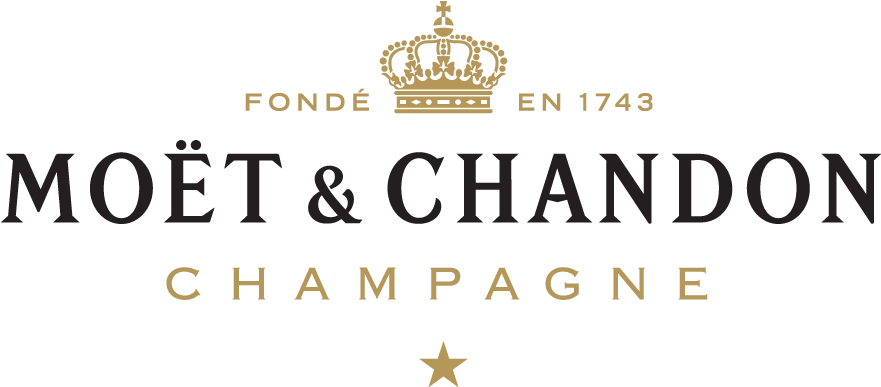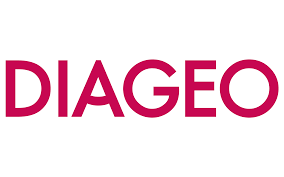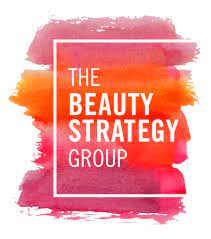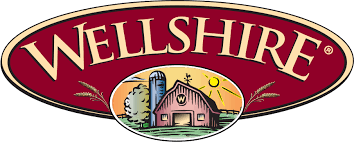 We distill the emotions of your brand into magical visual designs that drive sales. Designs that resonate, that are beautiful, that radiate your essence. Its core, its meaning, its purpose. It's extraordinary, It's alchemy.
SDV can meet any and all of your visual design needs including:
The ability to be flexible and act rapidly so you can ramp up a new brand quickly
Offering new perspectives and ideas on how to sell
Sharing trend-setting ideas on materials, consumer behavior, and market evolution
Adhering to e-commerce best practices
We can review your brand visual needs on a quick call.
Michele Sawyer works with you to capture the essence of your brand. Who is the consumer? Prestige, eco, wellness, Gen-Z, clean, irreverent? With this knowledge, SDV creates visual journeys that entrance consumers and emotionally attaches them to your brand. Our fresh designs grow and expand your market.
Partner with us for stellar creative solutions built on our insights into your brand's fundamentals, B2B or B2C market, and customer experience. We can provide product creation, design, and turnkey production. Or you can provide us with the creative brief and we can take it to shelf from there.
Digital or tactile, every brand exists in a visual space. Why not make it superb?
Testimonials
"Michele Sawyer is one of the most talented designers I've ever
come across. I've seen her take a silent package and make it
'sing'."
Marcia Kilgore
"I had the pleasure of collaborating with Michele to create my new company's brand image from the ground up. She listened to me as I articulated my brand's core tenets and worked with me to bring these beliefs to life in such a way that the design refleded the soul of the brand. This translation of idea into design is where Michele truly shines."
Dorsey McGlone Russell
Co-Founder & CEO SmartSkin Innovations
"We've had the pleasure to work with Sawyer Design Vision on multiple gift set projects. Michele has a keen sense of style and understands packaging design from the luxury brand – and luxury consumer - perspectives. Her attention to detail and solutions-oriented approach make for a seamless process."
Lynne Landau
Senior Manager, Customer Relationship Marketing Illy Caffè North America, Inc
WANT TO SCHEDULE A COMPLIMENTARY 30 MINUTE CALL?